1. Superior Quality:When it comes to terminal connectors, quality is paramount. Our company prides itself on manufacturing high-quality connectors that ensure seamless communication. Our connectors are built to withstand rigorous usage and provide optimal performance, eliminating the frustrating interruptions that can occur with inferior connectors. By choosing our company's terminal connectors, you can trust that your communication devices will function flawlessly, allowing you to focus on your connector-related tasks without any disruptions.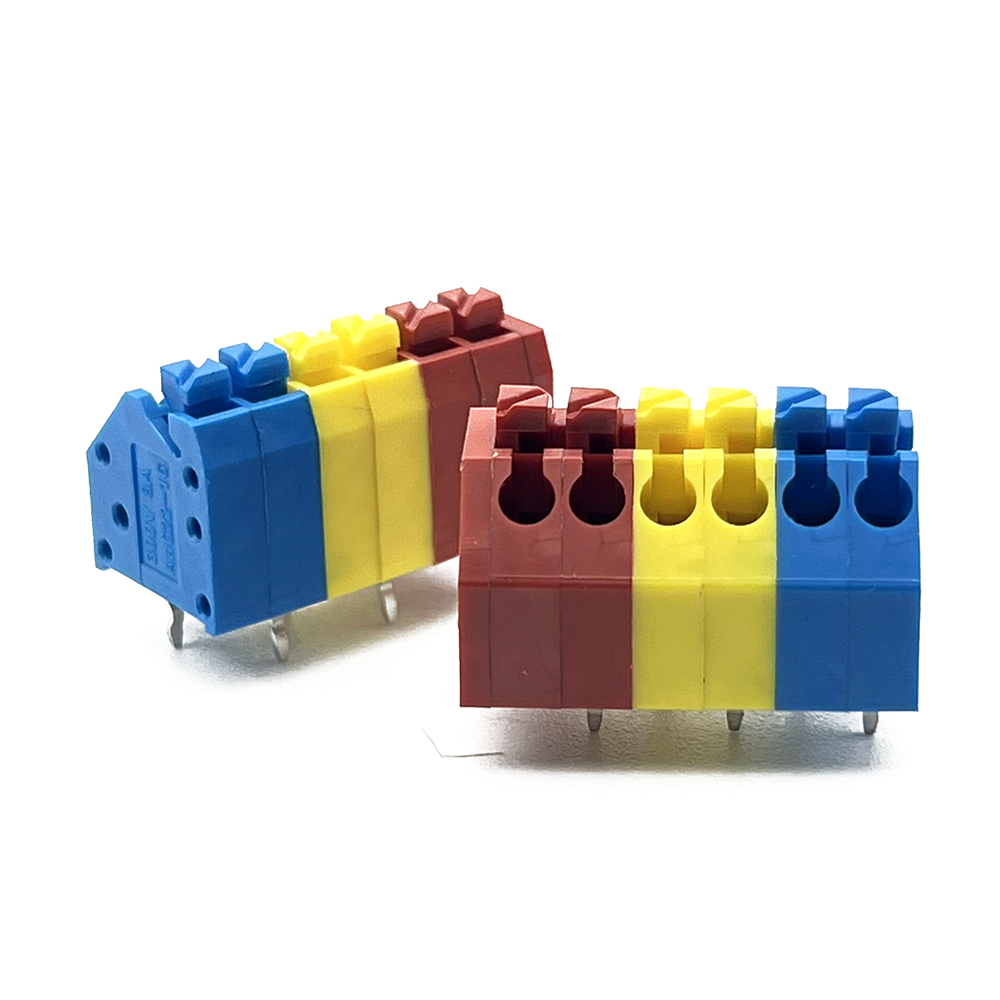 2. Innovative Design:Keeping up with the latest technological advancements is crucial for Engineer professionals. Our company is committed to staying ahead of the curve by continuously innovating our terminal connectors. Our connectors incorporate cutting-edge features and designs that enhance functionality and ease of use.
3.Exceptional Customer Support:At our company, we believe that exceptional customer support is a vital component of any successful business relationship. We understand that Engineer professionals may encounter technical issues or have questions regarding our terminal connectors. That's why our dedicated customer support team is readily available to assist you. Whether you need guidance during the installation process or have inquiries about product performance, our team will be there to provide prompt and knowledgeable assistance, ensuring a smooth experience with our terminal connectors.